Advocacy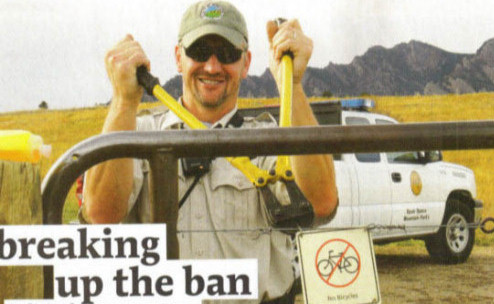 Advocacy Activities
The Boulder Mountainbike Alliance acts as an advocate for mountain biking in Boulder County. We meet frequently with local elected officials, representatives of other stakeholder groups, and managers of all relevant land management agencies. We represent the interests of the mountain biking community in local city, county, state, and federal land management planning activities.
Our trail projects and advocacy have increased the number of miles of trails you can ride in Boulder County.
Here's what we did last summer - Summer 2008 Advocacy Update.
Active Advocacy Issues
Past Advocacy Issues
Advocacy Objectives